Vibe show was excellent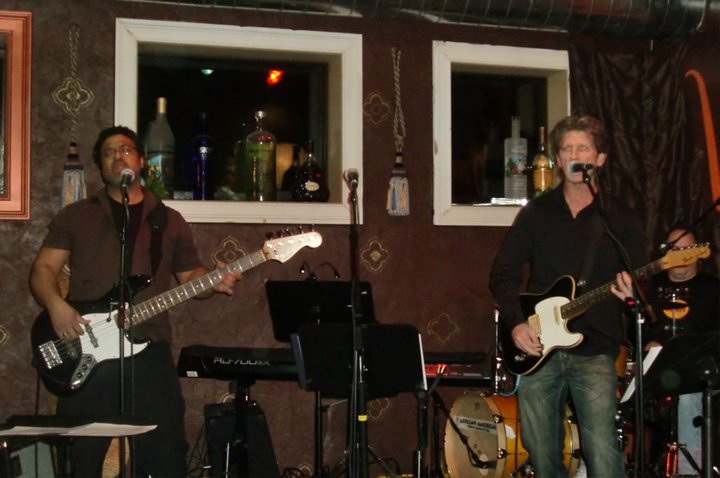 Black Daddy played their first show at Vibe in Highland Park on the 26th of February. Did a set of originals. Great crowd. Driving the Daisies had a CD release that night and Just Groove played a set of super funk.
Too much fun. Soon as I can get my hands on some video I'll put it up.
« Sketch Animal, This Time It's Turkey
Black Daddy is working on a CD »
Write a comment